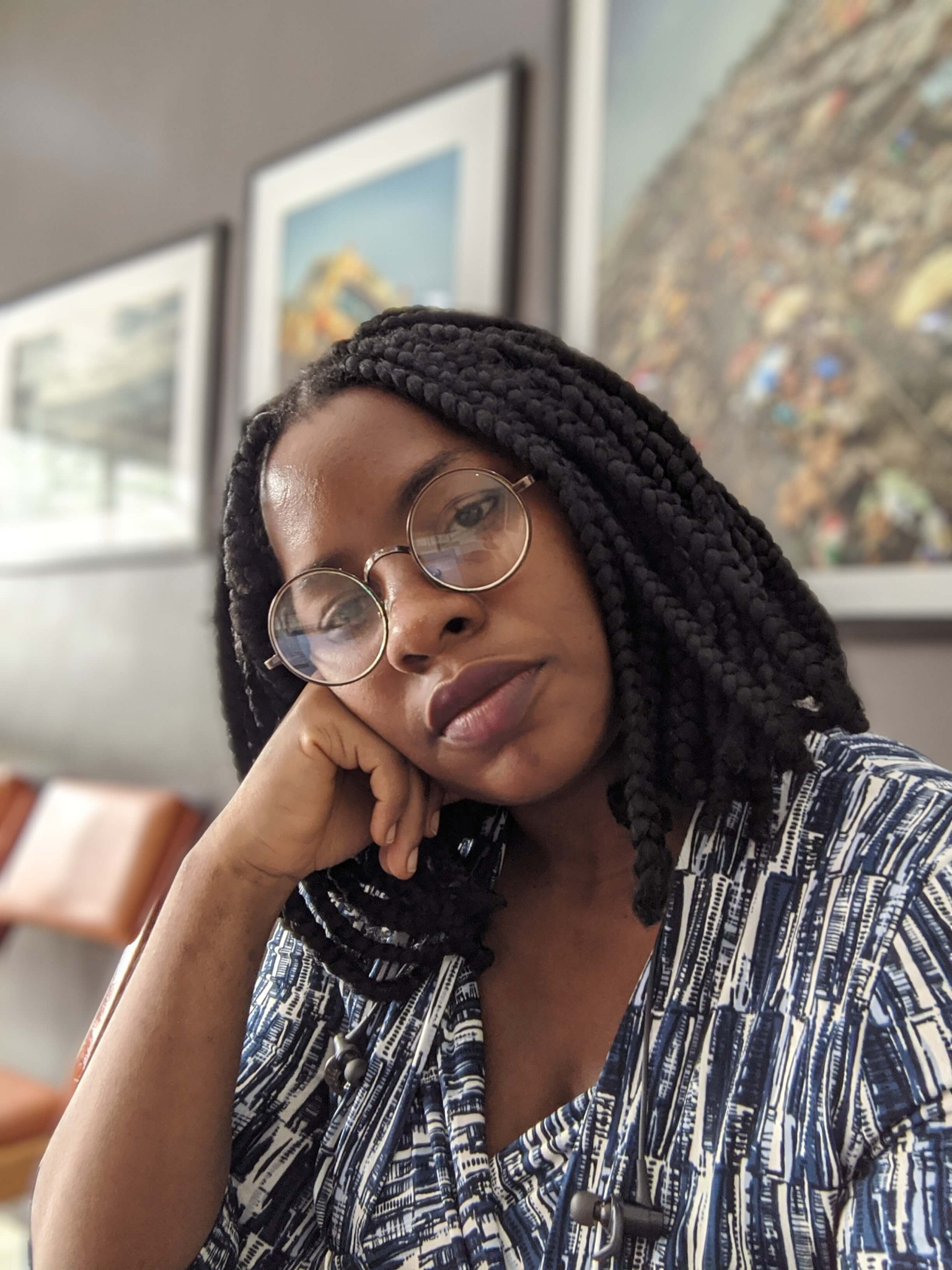 Hi there,
I'm Nneka. I've been in content
marketing for the past 6 years. I have primarily worked in the B2B SaaS
space creating strategies and content that marry business goals with
helping customers via storytelling.

I started my journey in
content as an editor in the lifestyle space before transitioning to
working with B2B SaaS companies. I first worked on the execution side of
content marketing before getting into content strategy!

Now, I run original research and use the data from it to create unique strategies and content that:
- Is AI-proof
- Gets you found on search engines
- Positions you as a thought leader in your industry (I have opinions on who is a thought leader, btw!)
-
Earns you backlinks (Grew the domain rating at Office Otter from 10 to
30 at the end of my time there - even though DRs aren't a big deal, I'm
super proud of my efforts).
- Builds lasting awareness that keeps you top of mind for your customers
- Increases traffic to your website (I grew traffic by 218% at Office Otter after publishing an original research report)!

When
I'm not killing a houseplant, I'm building out 9-10 months worth of
content, social media copy, guest posts and email campaigns off of one
research report (Did this in my last role as content marketing manager
at Office Otter).

Yes, my distribution and repurposing skills are that good (the original research does a bit of the heavy lifting, to be fair).

When I'm not nerding out about content or freaking out about AI coming for us all, I'm:
- volunteering in underprivileged communities where I help distribute clothes and food.
- reading sci-fi and fantasy books and gushing about Terry Pratchett and J.R.R Tolkien.
- trying to deny the existence of my black thumb via tortured houseplants.


About Me
"You can make anything by writing."