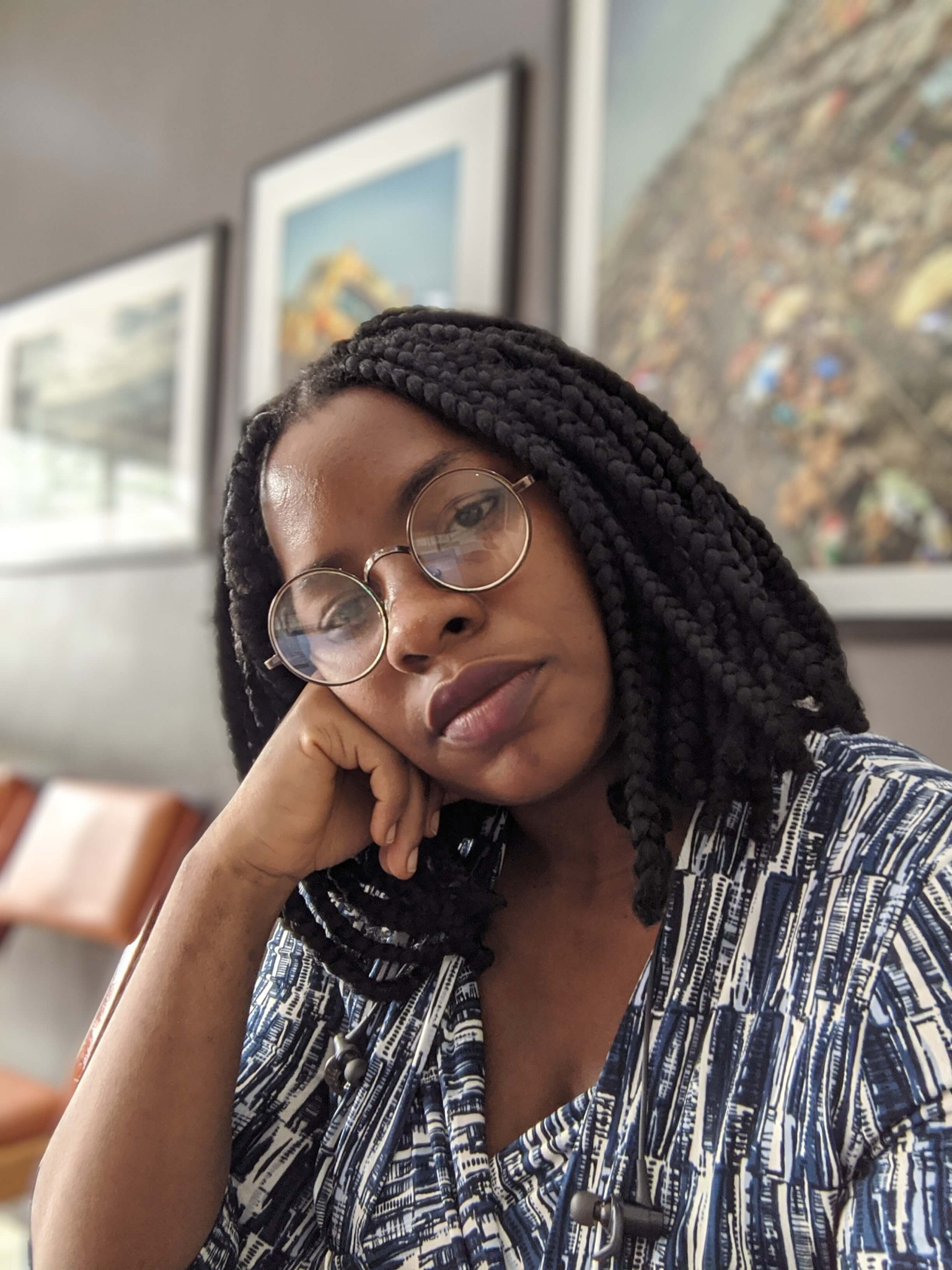 About Me
I am a content marketer and writer with 7 years experience. I have worked with clients in industries like digital marketing, B2B SaaS, HR, and email marketing.
In the past year, I have helped clients:
- increase traffic by 20% in 60 days.
- reduced unsubscribes by 12% in 60 days.
- increase conversions by 18% in 90 days.
When I'm not working, I love:
- tending my garden
- volunteering in underprivileged communities
- writing poetry
- reading books and gushing about Terry Pratchett.
"The first draft is just you telling yourself the story."