← Back
How to Approach Your Holiday Marketing Emails With Empathy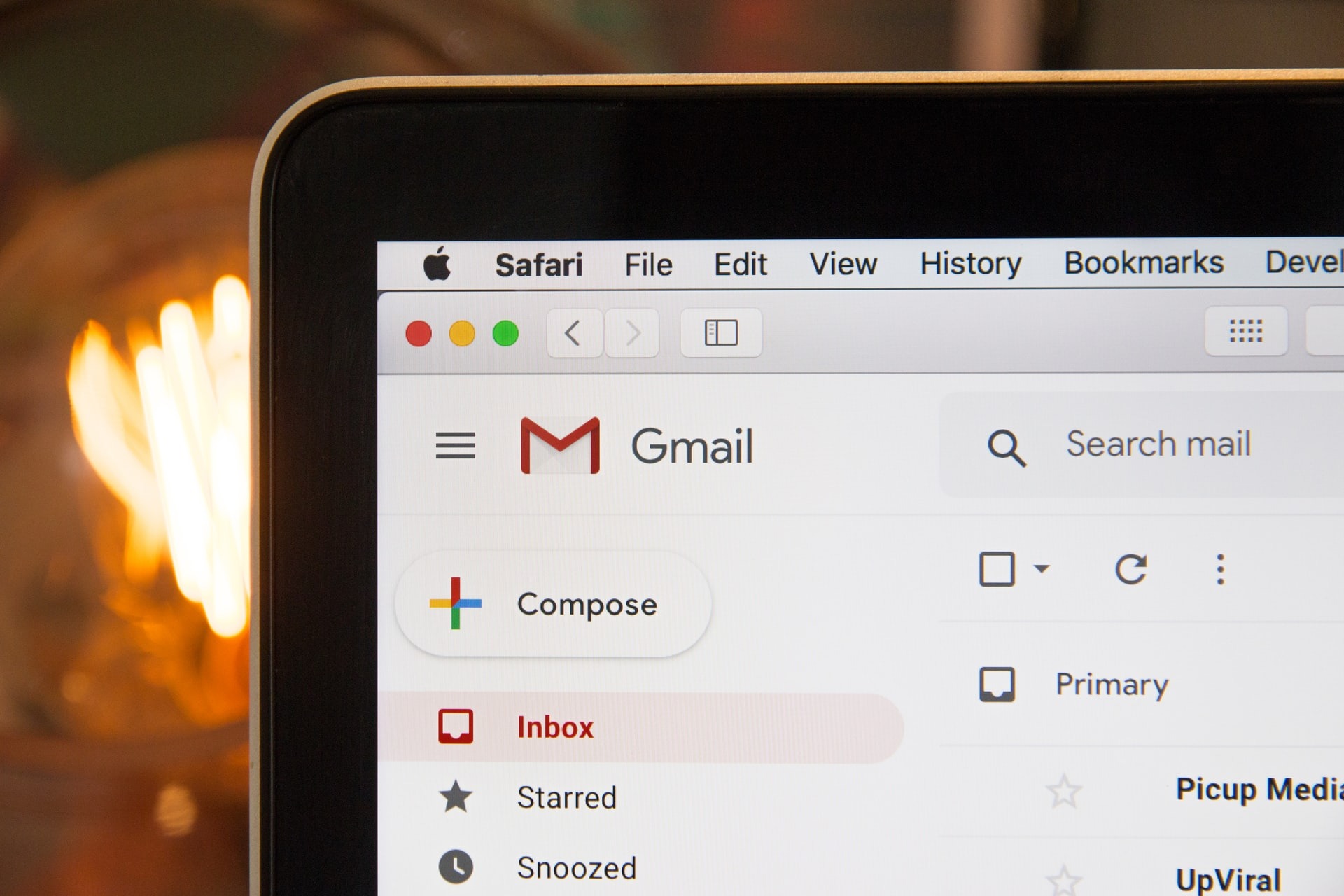 Alienating customers with holiday marketing emails is an oversight businesses need to rectify.
With holiday sales projected to hit $1.1 trillion this year, customer alienation may see your business lose out in revenue. Your holiday email marketing strategy may turn away customers who have been loyal in the past. 
This is because your holiday marketing emails lack empathy and consideration for customers.
Empathic email marketing will endear customers to your brand. And give you an army of loyal brand ambassadors your business never has to pay. 


What is Holiday marketing?
Holiday marketing involves campaigns around major holidays to get customers' attention and increase sales. 

Marketers use social media, emails, blogs, physical posters and billboards as vehicles for their holiday marketing. You're likely familiar with emails announcing discounts around major holidays: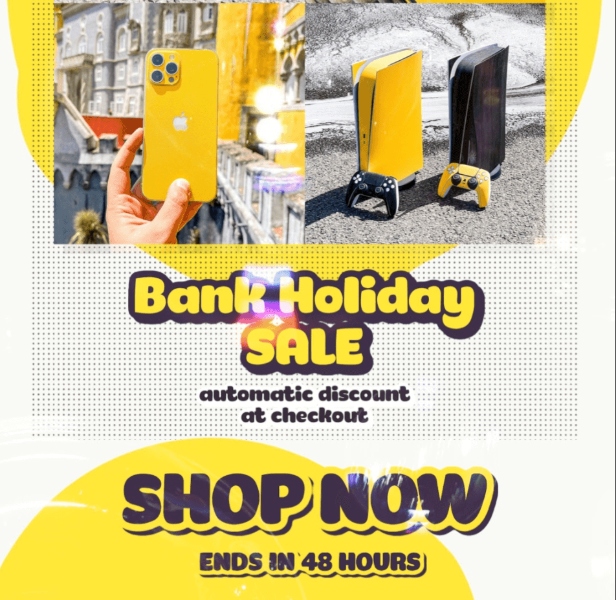 Holiday email marketing example
Or social media posts like these: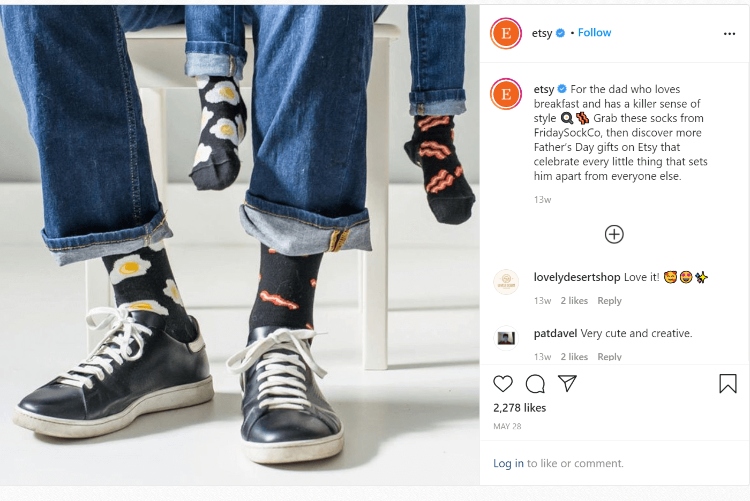 Source: Etsy/Instagram
Holidays that prompt marketing emails can range from Mother's Day, Father's Day, Easter, Independence Day, Thanksgiving, to Christmas and more. If it's a holiday, chances are you will send a marketing email with a discount to prompt customers to buy an item.
Holiday email marketing examples with empathy
Because it's an integral part of your marketing strategy, you may believe it is impossible to incorporate empathy into your holiday email marketing.

It isn't hard to implement at all!
Some companies did it this year. They provide holiday email marketing examples you can copy and incorporate into your process.
Etsy
Knowing how the pandemic has devastated families, Etsy decided this year to approach their holiday email marketing around Mother's and Father's Days with empathy.
They gave subscribers a chance to opt out of marketing emails on those days. For Father's Day:
Etsy Father's Day Email Opt-Out
For Mother's Day: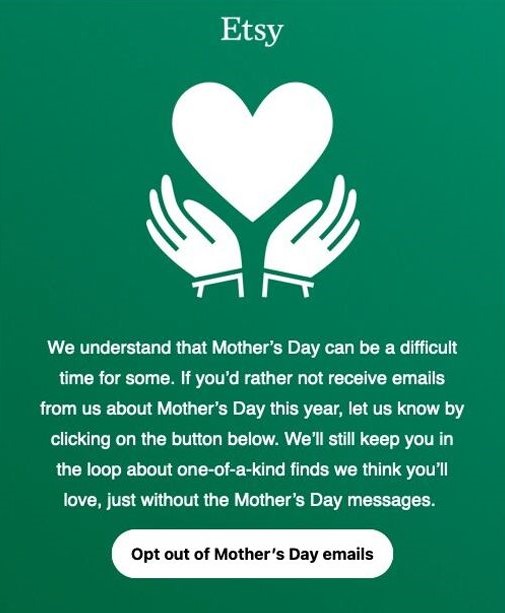 Etsy Mother's Day Email Opt Out
Understanding customers may have lost parents or have parents in hospitals battling for their lives, Etsy chose to go the empathic route with their Fathers' and Mothers' Days email marketing. 
Etsy gave customers a choice to enable them focus on what's important to them. This is empathy at its finest. Customers who opted out learnt Etsy cares about them as people, rather than walking dollar signs.
Other companies who followed suit with empathy include Parachute, the bedding and linen company; and Aesop, the skincare brand: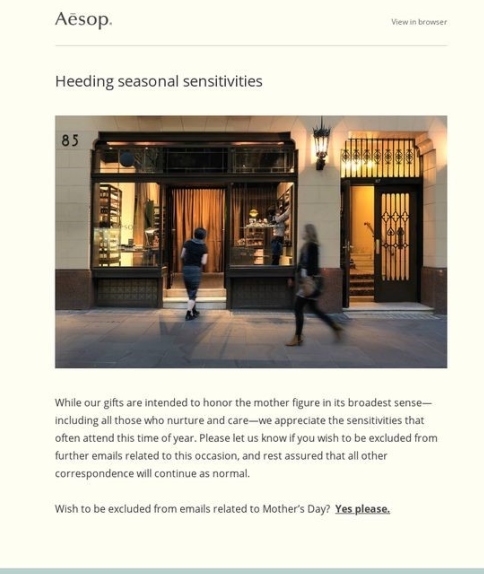 Source: MailCharts/Pinterest
Why is empathy important in holiday marketing emails?

1. Empathy is important in holiday marketing as it gives your customers' a choice in engaging with your brand. 
In a world where the average customer receives 120 emails per day - many of them marketing related, giving them the choice on the marketing emails they receive from your company will reduce their mental load.
So when they do want to engage, it is more impactful as they will have a need that your company can solve.
2. It allows you to focus on customers who are receptive to your messaging. 
Say you send "back to school" emails to everyone on your subscriber list, you will invariably send emails to customers for whom this holiday marketing email is irrelevant.
Indiscriminately sending "back to school" emails to every subscriber means you will expend effort on customers who will not respond positively to your emails. 
For example, parents who are struggling, non-parents, and non-students will not respond to your holiday emails positively. This will translate into lower open rates, click through rates, and wasted efforts.
3. Customers opting out of certain holiday emails irrelevant to them can help you refine your audience segmentation. 
Thus, enabling you to send relevant emails to customers who are receptive and likely to make a purchase.
Being an empathetic email marketer shows customers that your brand cares about customers' needs outside of purchasing something or getting them to convert.
How to approach holiday marketing emails with empathy
Take a page from Etsy's book and give your customers a choice about receiving your holiday marketing emails. 
Sending an opt-out email to customers before every major holiday is a simple way of showing empathy.
Customers will have life events, including loss, to deal with, long after the pandemic has ended. Giving them a choice shows your business understands that life happens. And dealing with life situations that make holidays hard doesn't make them any less valued as a customer by your brand. 

Reduce the number of emails in your holiday marketing campaigns for customers who want to receive emails from your brand.
Since the average person receives many emails a day, you can make yours more impactful by reducing how many emails you send customers. Crafting more impactful emails that show up less frequently is a better way of standing out from the noise. 

The key to standing out of the noise isn't more emails. 
It's impactful and quality emails that customers respond to. For example, if your Mother's Day email campaigns have 10 emails total for one audience segment, whittling that down to 4 solid emails is being both empathetic and business savvy.
How?
You're crafting quality emails that will reduce the noise and mental load your customers are subject to. Your customers will receive fewer emails from your company. And the ones they do receive will resonate better since you spent more time on crafting and perfecting them.
This has the added advantage of preventing a mass unsubscribe event. According to Emarketer, 54% of customers who unsubscribed from newsletters said the emails were too frequent. Another 47% decided to unsubscribe because they received too many emails and decided to clean up their inbox.
Taking an empathetic approach to your holiday email marketing will focus your marketing efforts on receptive customers and prevent customers unsubscribing en-masse.
Conclusion
The global pandemic has created a shift in holiday email marketing. Customers expect more empathy from companies they patronize. 
Adding strategies that show empathy to customers shows your company cares, whilst focusing your email marketing efforts where it counts. 
And unlike other strategies that involve reworking your whole process, adding a little empathy can come in the form of a single email and reduced emails in your holiday email campaigns.